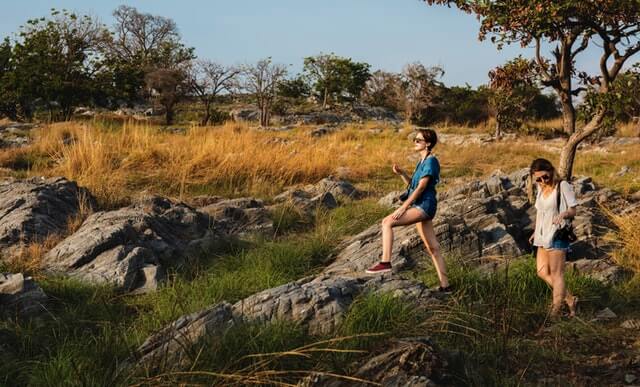 If you are a Travel Girl and you like to take a trip alone or go on girls trip, but you still wonder what's the best travel destination for women travelling alone? So these are the best female friendly places in the world. First of all you can try something new, a concept that became a reality. Some unusual accommodations, when in the US you can enjoy a pacific yurt or pick an igloo in Finland or Iceland, among many other outlandish places to stay in.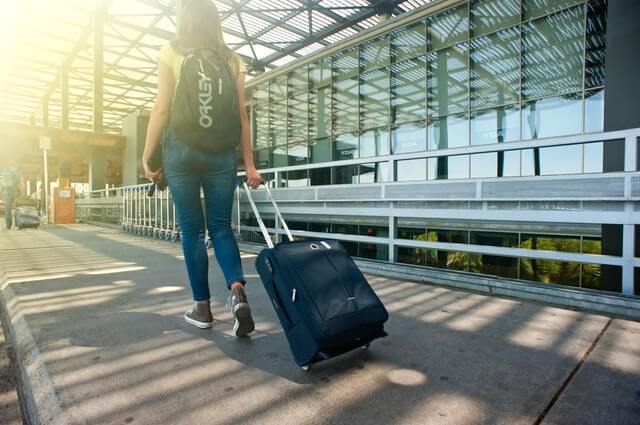 Adventure tours and activity holidays
If you are an active budget traveler, take adventure trips. Turn your holiday into an adventure with, it's an excellent alternative, you can try skiing on dunes in Morocco, or taking diving courses in Thailand.
Pleasure Stay for a Travel Girl
Suitable for someone looking to take a rest, more girly stuff, just book in a hotel SPA and enjoy the swimming pools, massages and candle tasty dinners.

Weekend in a City
Take a car trip for less than 3 hours from your hometown. One of the best girly destinations are:
Shopping with girlfriends in London:
Ask any fashion girl about getting advice on where to shop around the world, and you'll end in London visiting shops.
Cultural getaways in Amsterdam: 
Visiting houses that line the canals, and a long list of museums, this is Amsterdam. Never forget to visit the Van Gogh collection and Anne Frank House.
Bachelorette party in Venice:
Go ahead and rent a beach house in Venice, you'll never regret it girls. You'll relax and go out by night, nothing better isn't? Also try more activities like going on a bar crawl.
TIP: Beware of the street marchants, eye contact is important.
Fiesta in Barcelona:
As you know, having a great party in Barcelona isn't just a Lesbian Festival. Try boat party or the day clubs, you can't miss the pool parties over there, it's not Ibiza but in Barcelona you'll enjoy the Spanish taste of food, men and life.
​​Gourmet stay in Greece: 
Can't speak enough about luxury retreats or gourmet restaurants in Greece, you need to go there and discover the gastronomique stay, can't recommend any place for now, all of them are fabulous. Take the trip to one of the islands, the hotels offer more than one breakfast and at least two dinners, you'll enjoy the night events and the views.
Wellness break in Essaouira: 
For a Travel Girl that never visited Morocco. This is one of the best places to visit in Africa. Even for solo female travelers, just relax on a wellness break and enjoy the seawater spa break in Essaouira. Yet a multitude of opportunities to entertain you ladies! Take the opportunity to discover other Trendiest Cities or a Culture Trip across Europe: Berlin, Brussels, Lisbon, Liverpool, Prague, Florence… As we always recommend on choosing the best travel destination, just be yourself and pick the destination you like and you'll feel more confortable visiting.