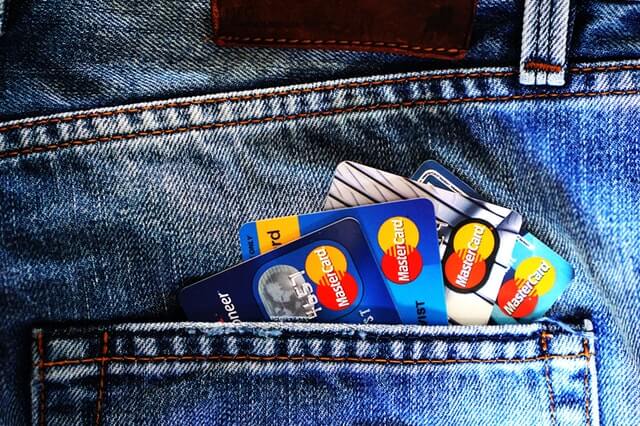 When you travel mainly to countries outside the euro zone, you always come across the same problem, should you use your credit card or should you make a withdrawal before leaving and take enough cash with you?
Let's help you decide which payment method to opt for, save those tips for your next travel destination:
Credit card fees abroad
Fixed fees often accompany each withdrawal if you are in non-euro zones. So you must make a minimum number of withdrawals and avoid small transactions.
Pay with credit cards abroad
If you pay directly by credit card you will not have additional fees so use this method in shops and hotels as much as you can.
Try locating a branch of your local bank, if you're visiting Paris for exemple and already have a Citibank account, try looking for "Citibank Branch Bank in Paris" for your withdrawals. This method will save you tons in expenses and fees, some banks offer No Fees option when making withdraws using their branches around the world.
Withdraw Money from ATM Machine
In some countries it's hard to find an ATM machine outside the airport, so do not rely too much on your credit card, take some cash in case you can't find any ATMs.
Have some cash when travelling
Let's say you decide to take cash, consider making a change of currency at the airport using an official exchange office, and don'g forget the receipt, you may need it in order to exchange the cash back to your main currency when leaving the country to to your hometown.
Also, try the hotel or a bank for the exchange process, look always for the exchange rate and if there any fees.
An other option is the money transfer companies, like MoneyGram or WesternUnion that can be useful in case of emergency. Pin those as a POI on the GPS App or on the map you already have in your pocket.
Protect your credit cards while traveling
To avoid a hacked or a stolen credit card scenario while traveling try having a debit card. Don't bring yout main Travel Credit Card with you, cards used for spending back home should stay home and secure.
You can order a debit card online and without any noticeable fees (monthly or activation fees) if you're going to the US or a country where you need US$ try Payoneer, it take an hour to order a debit card, you'll get the chance to load it using Paypal or your main credit card. When in Europe try Paysera you'll get a free IBAN account and a Visa card, very easy and a free of charges in all Europe when making withdrawals or payments. (Withdrawal fee is 1€ on the last update).
You can choose any amount to load on debit cards before you take off. A good way to keep track of your spending and make a good budget when planning for a trip.
What should I keep in consideration?
Also remember to check the validity date of your credit card and the spending limit.
That's it, first of all it's better to have cash, also a debit card as backup card. Finally mark and save the money transfer companies as an emergency solution. Don't forget to be vigilant if you're visiting a country for the first time.