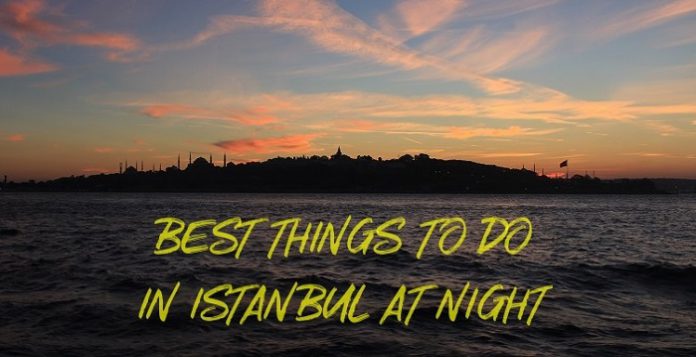 Whenever I visit Istanbul there will be new things to do in Istanbul at night. The city is always on move and never stop growing, every now and then I find new places to visit in Istanbul at night.
After spending several weeks in Istanbul in the last 3 years, I think Today I'll be talking about the best Free and Low Budget things to do in Istanbul at night, it's depends on your taste, travel plan, budget and most of all your traveling personality.
What To Do At Night In Istanbul beside Taksim?
Once the sun sets in Istanbul the city became very exciting, your first research on the internet will guide you to visit Taksim to enjoy the best pubs and clubs in the area.
Yes, Taksim is one of the best places to check in Istanbul at night, but Istanbul Nightlife isn't just sipping beer and wine around the Istiklal Caddesi Boulevard.
Best Things To Do In Istanbul At Night
As we always recommend, try planning your trip ahead, book for attractions and check your budget before and upon arrival at the city. Also make your own list of things to do in Istanbul at night, if you're a non-drinking traveler Taksim is not your 1st choice.
Bosphorus Cruise Trip in Istanbul (Price $$$)

One of the most popular Tours in Istanbul is the Bosphorus Cruise, it takes between 3-4hrs for each cruise to complete its itinerary, it depends from which station you're boarding to which you get off the boat.
Most Cruises will include hotel transfers, open buffet dinner and wonderful attractions and traditional shows on board. Keep in mind that beverages are NOT included in the price.
CONS: We thought a lot before including this one on the list, it's Pricey (requires a booking and cost around $60-$80). Also the Bosphorus Cruise Tour takes the whole night, if you're on a budget with few days to spend in Istanbul, try other activities.
Sleep Tight and Dream of Istanbul: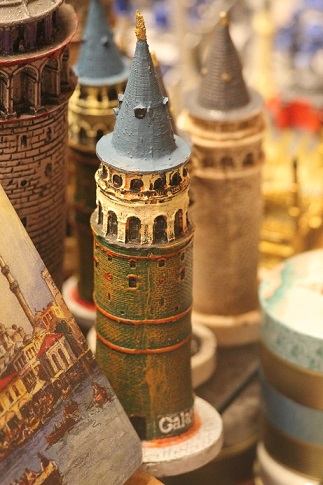 As the City of Istanbul offers a mix of ancient and modern in all ways: food, drinks, culture; you can't miss an activity and you'll find something that you enjoy.
Don't be afraid to try new things, get out of your comfort traveler zone and pick something new/different every night. Even if some activities are very exciting and fun to do every night, but trying new things in Istanbul is the best souvenir to take home.
If you enjoyed reading and have suggestions or questions, please post a comment and will make sure to include it on our update.