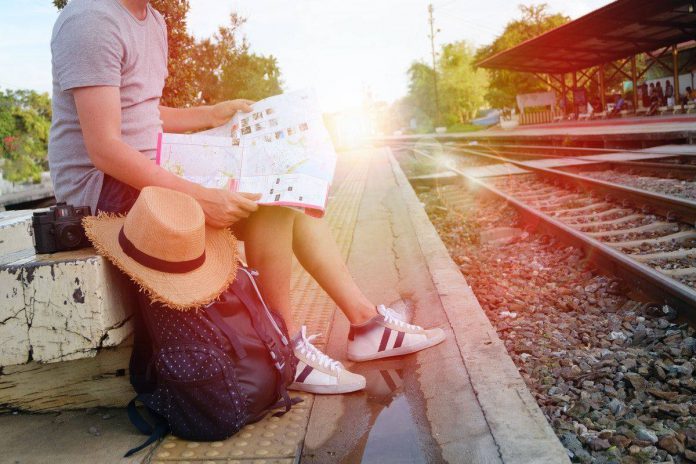 How well do you speak your native language? Pretty well, I must say. Mother tongue dominates every culture, wherever you go, you will see people talking in their mother tongue regardless of how many languages they might be familiar with.
If you travel around the world, know this, listening to a different language is like music to your ears, obviously, you can't always understand it, if that's the case, you just learn it.
In order to learn a language when you travel you need courage, stamina, and patience to reach the proficiency level. Traveling is fun, but what if you pay closer attention to the words being said around you?
What's it going to be; Ciao or Hello?
Traveling is an exciting venture, you can't miss. As long as you are on foreign lands, take a moment out of the exciting activities and listen to what people are saying. If you are a traveler you are a keen learner as well.
Although the tourists around the globe often take travel translation services, otherwise, if you want to have a more interesting experience, you can try learning a new language by yourself.
Turns out, traveling sharpen your observation skills so let's configure out some creative ways of learning a new language amid your traveling adventures.
1. Duolingo is your new best friend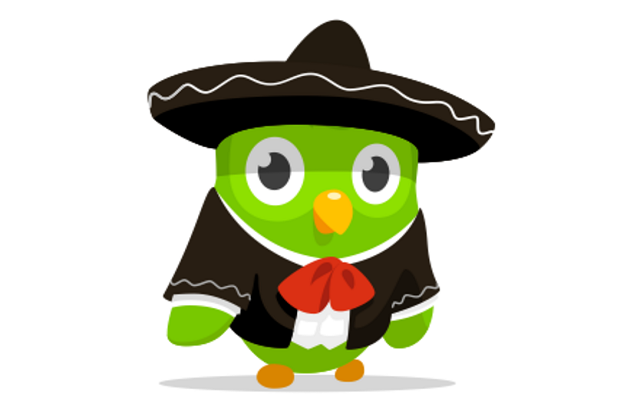 Before you plan to travel, download the app of Duolingo. The name makes it pretty much obvious, you will learn various languages in a short amount of time.
In technical terms, you can get accustomed to speaking Chinese or Korean, etc. if you keep practicing short phrases and pass the 25 levels of structured sentences.
So what's your excuse not to learn a new language?
2. Pick a country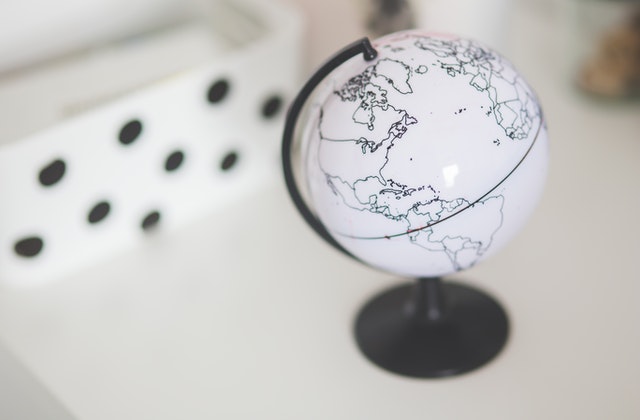 It's a hard pick to decide which country to travel to, right? Also, think about the language you want to learn when traveling.
Remember to travel to a country that fascinates you, especially the language. A native country is the best language hub for learning a cultural language. If you stumble upon, let's say China, you can learn a lot from people.
If you are planning to travel for the long-term that you can do a part-time job as well to better get accustomed to your surroundings and learn a lot. You will be surprised how much memory is stored in your subconscious mind.
3. Find yourself a partner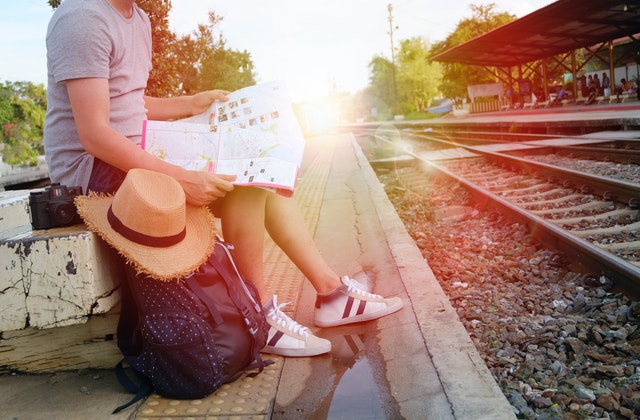 There was a time if you had a pen friend you got to know a lot about that person and the region he/she belonged to.
These days, social media has taken a hit and the modern pen friends (followers) can let you know where you should travel.
Many online friends plan to travel alone to one's homeland and then he/she introduces the friend from abroad, to the culture and people. It's easier this way if you have a native guiding you at every turn and step. Keep practicing words like hello, goodbye, etc. and you will eventually catch up with the rest.
4. Try self-study to learn a language when you travel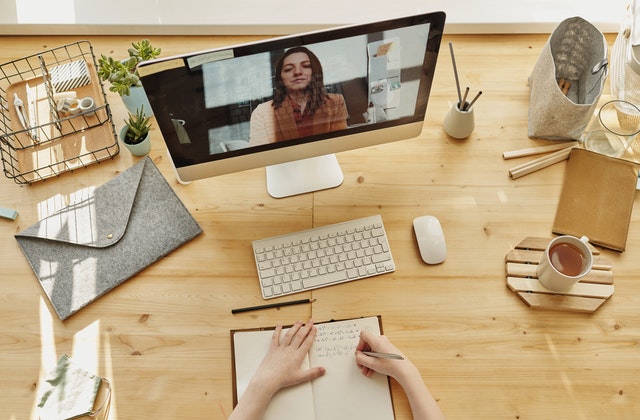 A little old school technique can save you from speaking out the wrong phrase at the wrong time. The more hours you spend on learning the names of people, places, and daily routine words via a local dictionary the better it will be.
Self-study is not only based on reading but also requires listening and visually as well. If you listen to music, you may tend to learn faster because the mode of studying is way cooler than reading an old book.
For every person, self-study practice varies. May be your hearing skills are sharper than your reading skills. So you can learn the language in an easy way either by watching movies or talking or vice versa.
5. Travel outside of tourist spots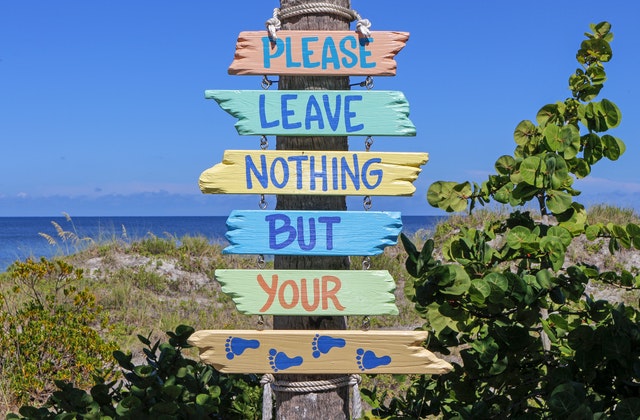 It may sound skeptical, but it is for the best. Why? If you limit yourself to particular places, how will you learn a language when you are surrounded by foreigners like yourself?
This advice comes highly recommended to make plans to visit where the native culture is more prominent. Stepping outside the comfort zone of tourist hubs can let you better get accommodated with the area and people.
You will be surprised, people love the idea of tourists trying to learn their language, mostly because they find it quite hilarious.
You can better learn a language when you travel to underrated travel destinations; more than picking a touristy spot where everyone speaks English and no locals to help you practice the local language.
6. Be the first to volunteer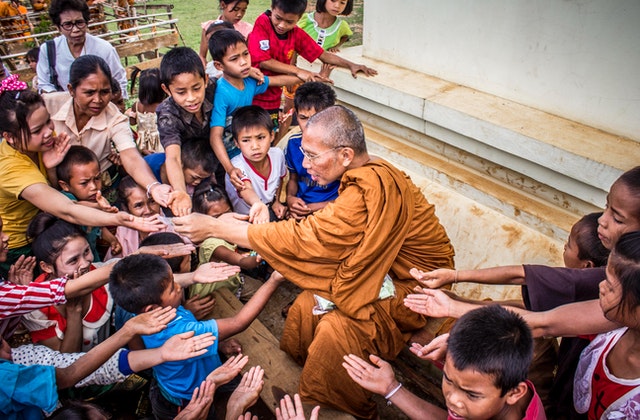 Volunteering can also lead to traveling to developing countries. For example, if you are a medical student, joining an NGO and volunteer your medical skills, it will actually be a bonus point to learn a new language.
You can't imagine how much doctors and members of medical teams can learn from the medical camps across various countries.
It's not only helpful to communicate the native victims or survivors but lets you have more confidence in treating the patients as well.
I can bet you didn't think of it this way, but who knew you can technically save lives by speaking a second language?
7. Focal point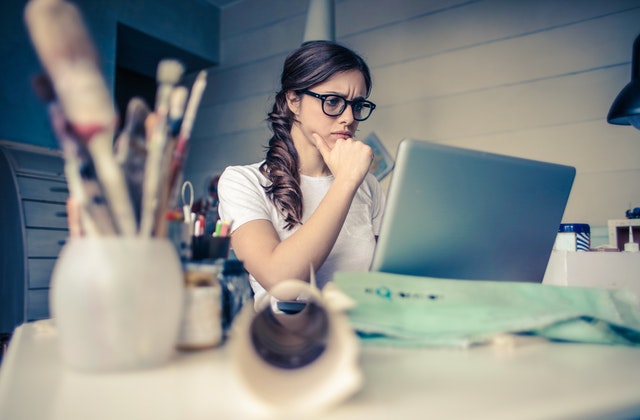 You can't simultaneously learn two languages at a time. It is hard as it is to resonate the words and memorize the context so keep your focus on one language at a time.
Overconfidence can kill the joy of learning a new language so be pretty much clear about which language you want to learn first.
Once you decide that, you can always get the information from your surroundings such as signboards, banners (yes advertisement works a wonder) and food labels help restore the memory faster than you can possibly think.
8. Change your phone language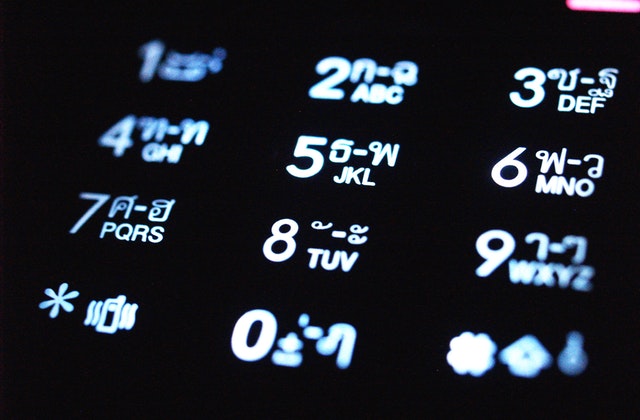 Ok, this will practically drain your mind but it's a must-try. Online pages (like social media) alongside your cellphone have multi-languages installed. You can practice in a better way if you are interacting with the language at a more personal level.
Even after you study a language, you feel as if you didn't learn anything at all, however that's not the case. You have learned it all by heart, so have no fear when its time to implement your learning into practical mode.
Consider it as testing, this way you can judge how much you learned. And keep practicing if you fail, never rush towards learning a new language.
9. Before you leave, keep practicing
You may not be a quick learner, but have a strong will and motivation to learn the language wherever you go. If one door is closed for you, remember there are other ways to escape and you can learn whenever you want.
Why not make traveling more exciting with a laughable expression? At least give it a try and see where it lands you.