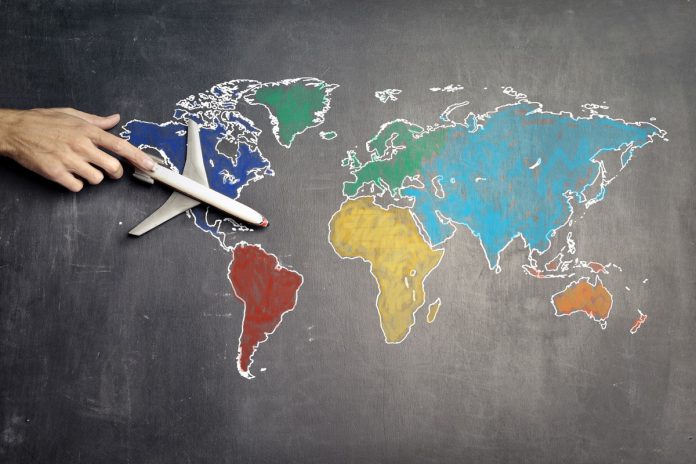 So you've decided on a destination, now it's time to consider how much your adventure is going to cost you and where you'll find the money to turn your vision into plane tickets, hotel reservations, meals, and more!
Unless you've already banked all you need to take off and see the world, the first and most obvious step toward reaching your goal is saving money.
Many dedicated travelers have a special travel fund they contribute to regularly and don't touch for any other reason than to pay for travel expenses.
Even if you're living pretty close to the bone, there are simple ways to save that won't curtail your lifestyle too tragically, at least once you grow accustomed to them.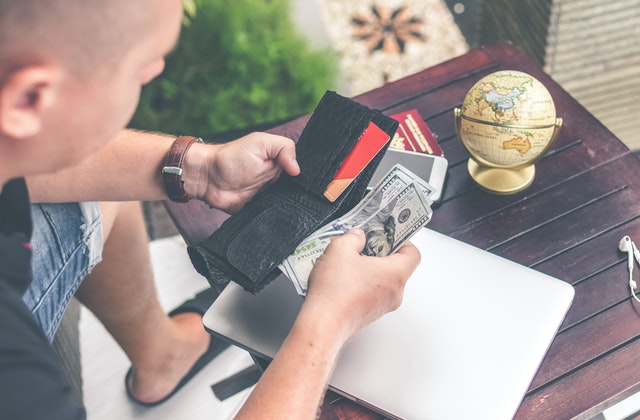 Here's a shortlist of our ideas, but be creative. We're sure you will come up with more.
Walk more. Drive less: That's one way to prepare for a trek in the Rockies or the Himalayas.
Make your own coffee: Those double-shot lattes drain funds as fast as you can drink them.
Brown bag it: Try to cut restaurant lunches down to once or twice a week.
Visit the library: We know, it's so simple to download the latest best-sellers onto your Kindle. But your local library will let you read them for free.
Become a thrift store shopper: You'll be amazed at what people give away. And you can support some good causes by patronizing stores that donate profits to local charities.
Sell some stuff: Turn your clutter into cash. Your closets and cupboards will be so much more inviting and easier to navigate.
Travel Credit Card is your Solution
Travel credit cards are a sort of rewards cards that will help you earn free travel points, you can also achieve elite member status to book directly with hotels and airlines.
While the coronavirus pandemic is putting travel on hold, you can use your travel credit card to earn rewards and points, and start planning for your next destination later.
If You Have to Borrow, Do It the Smart Way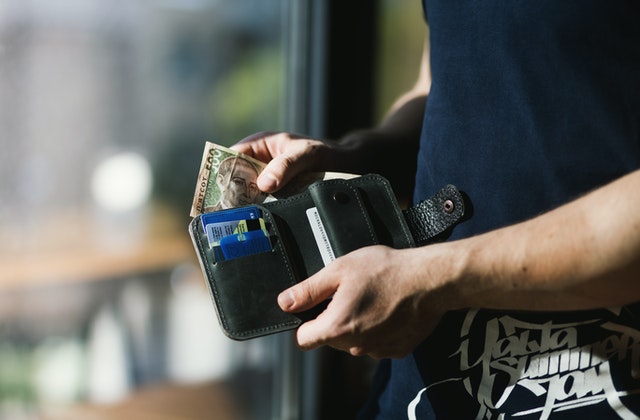 Actually, even if you don't have to borrow, you can enhance your upcoming travel experience—and even begin funding your next one by using a travel credit card to pay for some of your expenses.
The best travel credit cards can help reduce your travel expenses, make layovers more luxurious, and provide perks you can enjoy both during and after your trip. The secret is to choose and use your card the right way.
Once you start shopping for a travel credit card, you may think we're crazy for even bringing up the subject. You're not unduly extravagant. You shop around for the best price at the pump—or for a pair of pumps, for that matter.
And chances are, the credit card you already carry comes with a much lower interest rate than most specialty travel cards. APRs in the neighborhood of 25% are not uncommon in the travel credit card category.
Earn while Spending
The best way to make a travel credit card worth the effort is to never put more on it than you know you'll be able to pay off in a single billing cycle.
We're not saying don't put a lot, or large purchases on it. The more you put on it, the more rewards you'll earn. We're saying use it for everyday budgeted expenses you'd normally pay cash for. Hang on to the cash for a few weeks, then, when your statement arrives, use it to pay off your travel credit card balance.
Beware of the interests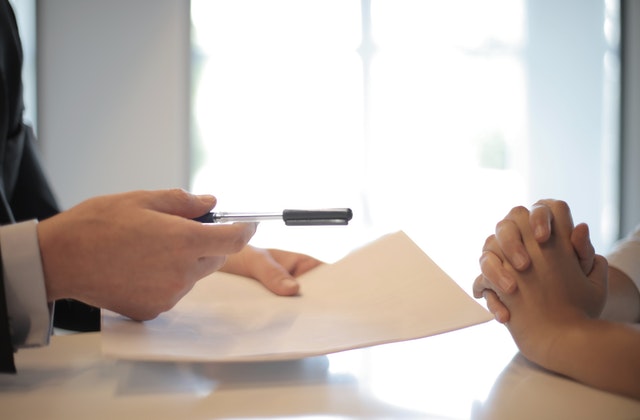 Trust us, you don't want to let a big travel credit card balance hang around. The interest just might ground you. It's often a good idea to use your travel credit card for travel-related expenses. Some cards offer higher rewards when you spend in travel-related categories like airfare and hotel accommodations.
But be careful. Some cards are affiliated with specific airlines and hotel chains. The best airfare you find might not be with your card's partner companies. The rewards you earn by using your card's "preferred" airline may not offset the money you'd save by booking the lowest-cost flight.
Practice a Little Credit Card Jujitsu
Let's say you can't afford to pay off the cost of your tickets in one billing cycle but you still want to earn the perks your travel credit card offers. This is where planning ahead can really be an advantage:
When to apply for a travel credit card?
First, apply for your travel credit card well before you want to begin paying for travel expenses. Then, right before you actually use it, apply for a card that offers a 0% introductory rate on balance transfers. Some credit card offers come with no balance transfer fees and those are the best deals.
One caveat: it's best to space out your two credit card applications by at least six months (a year is preferable) to prevent any negative impact on your credit score.
When to Use a Travel Credit Card?
When it comes time to purchase your ticket to Tahiti, use your travel credit card. Scoop up the rewards. Then immediately transfer the balance on your high-interest card to your no-interest card. You'll have more time to pay off your balance and you may be able to do so interest-free.
Compare Rewards, Bonus Offers, and Annual Fees
Prepare for a head-spinning experience. Travel credit card rewards come in a dizzying array of colors. Companies compete for your business by trying to differentiate themselves through their reward programs and bonus offers. Sorting them out takes some time.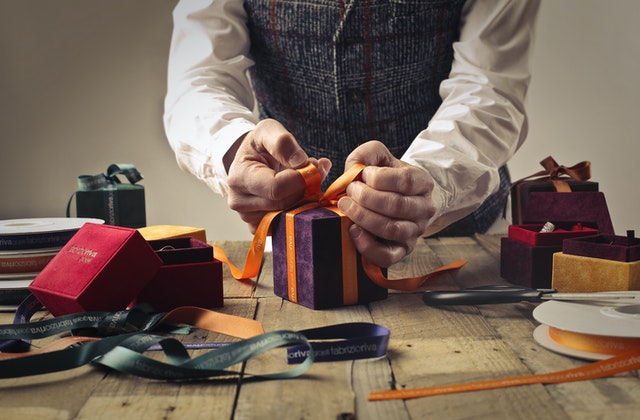 Which Rewards To Pick?
Once you have a feel for what rewards are out there, ask yourself which rewards would be most meaningful to you.
If you're new to travel, receiving frequent flyer miles for card purchases might be appealing. If you have a million miles in the bank, not so much. In that case, cards that reward you in cashback or services may make more sense.
Airports are dreary places and if you're expecting a long layover, you may enjoy a little respite. Some cards give you access to comfy airline lounges to make flying a little more fun.
There are many reward options out there. Weigh them all before you make a travel credit card decision.
What About Bonuses?
Some cards offer customers a sign-on bonus. Many bonuses come in the form of points that you can redeem for services or cashback.
Find the best bonus you can, but be aware that sometimes bonuses are tied to high, time-limited minimum purchases. Before you let a bonus sway you, be sure you understand the redemption rules that come with it.
Travel Credit Card Annual Fees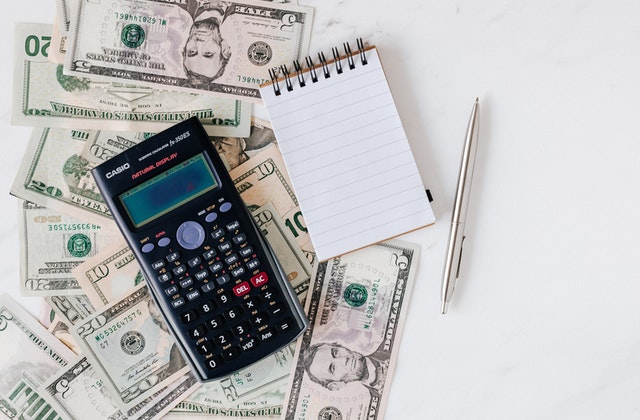 As you shop around for a travel credit card, you'll notice that some charge annual fees and some don't. Why would you want to pay an annual fee?
Not to sound like a skipping CD, but, again, it's the rewards. Some credit companies that charge annual fees include companion tickets among their rewards. Doesn't that sound fun?
How about first-class upgrades or in-flight movies and cocktails? Ask yourself whether the rewards you'll receive for paying an annual fee are equal in value to the fee itself.
Value, of course, is both practical and personal. You may have to do a little soul-searching—and get out your calculator—but that's a smart shopping for you.
Wrap It Up
Travel credit cards are a great way to help you meet your travel goals, a travel card can save you on airfares and hotel costs. It depends on your travel choices, a travel card is helpful for beginner travelers looking to plan an international trip or a globetrotter who wants to spice the next travel experience.