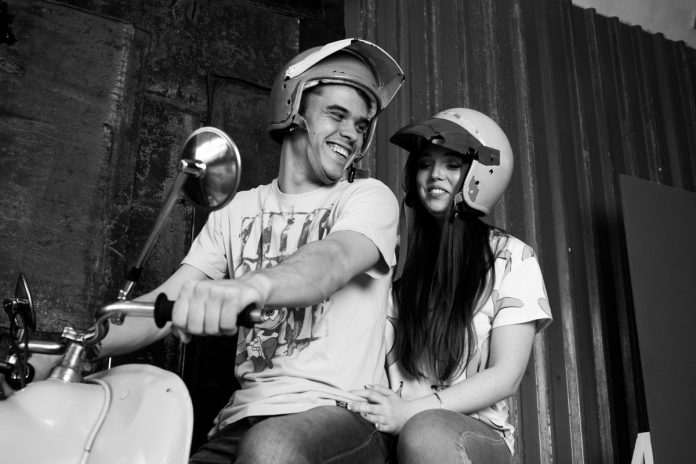 Before we talk about travel skin care tips, we need to understand that traveling is one thing to enjoy your life to the fullest. Going on a tour with an open schedule to an unexplored landscape would give you the best memories of your life.
Traveling captures the adventurous souls with a sense of wanderlust and has them longing for more sceneries to explore, cultures to experience, cuisines to taste, and people to meet.
Besides the fun nature of traveling, there are ample surveys that support the argument, traveling is highly beneficial for the physical, and cognitive health of a person. And if you travel by road, that adds so much to your traveling experience.
You will get to see a lot more closely the beautiful nature around you. Fully prepared road trip on a motorcycle, bringing all the safety gear including motorcycle helmet, gloves, jacket, pants, rain gear, and boots in the saddlebag, is the most adventurous thing you can get in this life.
So, going on a vacation with your two-wheeler to some untouched beauty of nature will make you forget all worries and pressures of life. In addition to all these good things ascribed to this adventuresome hobby, there are some issues you need to take care of too.
You may face skin issues while traveling, especially if you are road-tripping on a motorcycle, because of the changing weather, routine, and travel stress. In this article, we will provide some travel skin care tips and factors that affect your skin and what are the remedies for skin issues.
Travel skin care tips and factors
When you are absorbed in the beauty of great landscapes, your skincare routine takes a back seat. You are always pushing yourself to see more in less time and forget about taking care of your skin. Here are some factors that are more responsible for damaging your skin.
1. Environment changes and weather conditions
In the new environment, there might be a different moisture level that affects your skin. Moreover, dehydration also swears this issue. If the weather of that place is cold, the air will be dry which makes your skin dry quickly. Also, hot weather is more humid and affects your skin too.
2. Skincare routine changes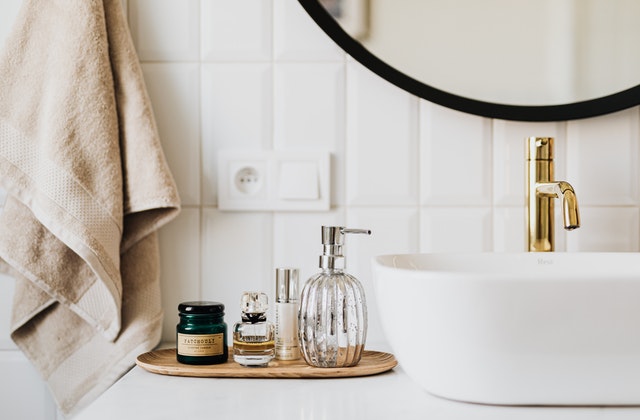 While exploring the beautiful sceneries, you can't keep up your daily skincare routine. In between exploring one place to another on your motorcycle, you will not even find time to properly wash your face. This results in the accumulation of dead skin cells on the surface which leads to uneven skin tone and breakouts. Moreover, pollution and eating junk foods are also responsible for damaging your skin.
3. Skin Care Products Changes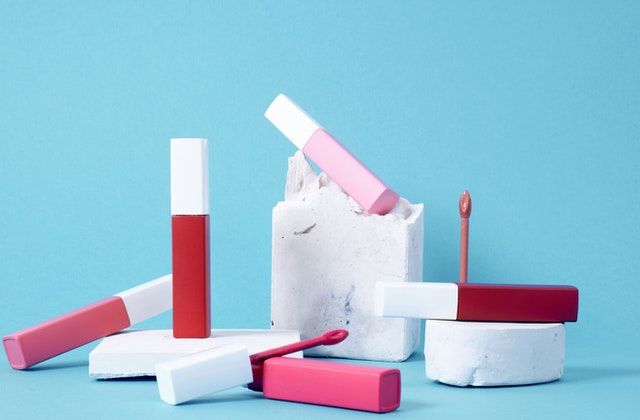 For packing light, you rely on the hotel toiletries. Hotels normally don't give you the choice to select toiletries and you have to use whichever product they provide. These products might not be suitable for your skin and likely to affect it. Additionally, you don't sleep and wake on your normal routine during the tour, this affects your skin too.
4. Avoid touching your face often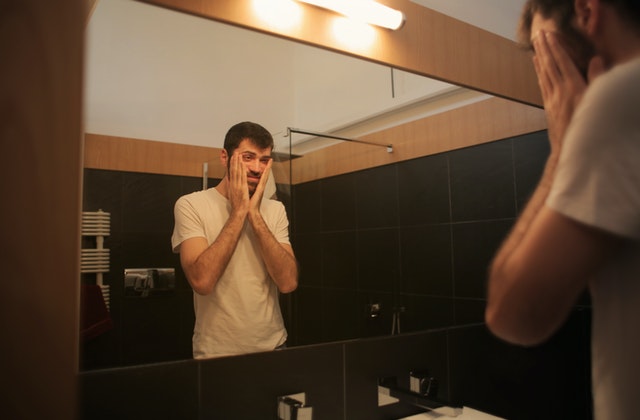 In order to minimize breakouts, keep your hands from touching your skin frequently. When you are traveling, you are likely to pick lots of bacteria and when you touch your skin with unwashed hands, these bacteria will be left there to cause a myriad number of skin issues. So, it is recommended to wash your hands with antibacterial handwash especially before doing makeup.
5. Don't skip your beauty sleep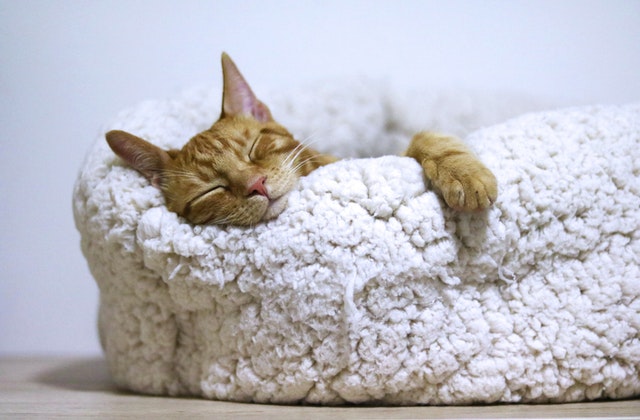 While on a tour, you often compromise on your sleeping habits which not only affects you physically but also makes your skin more prone to skin issues. If you wish to look good in your traveling pictures, make sure you are taking enough sleep. Besides improving your beauty, it will keep you fresh throughout your tour.
6. Hotel beauty products!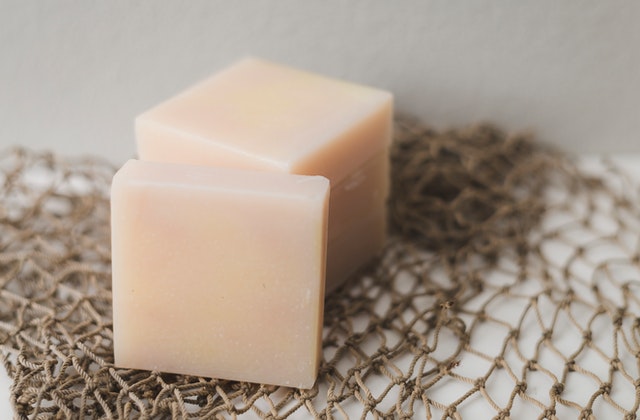 According to Showbiz Cheatsheet, you should never use hotel products, especially soaps, most of the hotel products are of bad quality, for example, the soaps can really give you a few types of irritation, breakouts. A lot of tested products are full of harmful chemicals, so if you're routine is based on using natural products, the hotel products are a big NO.
7. Eyes and Lips
While on the road, your eyes and lips may be the part of your face that feels the most of the effects. Down let time change or jet lag to be a downer for your trip, always keep your eyes hydrated by using eye drops or cooling eye mask when on a flight. Also, don't forget your lips, always pack a Lip Balm to prevent dry and chapped lips.
Some useful travel skin care tips
While traveling by road, especially when riding a motorcycle, your skin will face many weather conditions, wind, heat, bugs, among others. So it's a must to take care of your skin, here are some top travel skin care tips for your next road trip:
1. Bring moisturizer and facial mist spray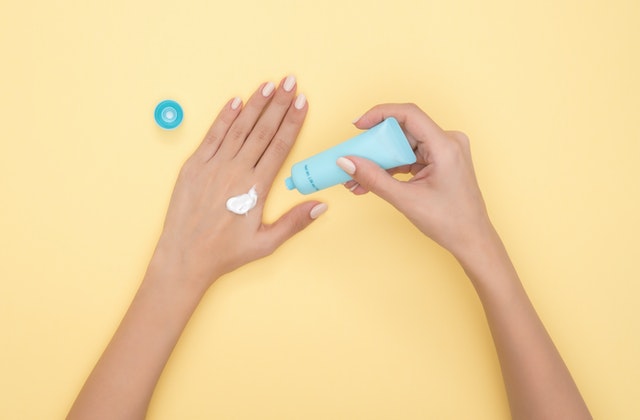 Apply a good face moisturizer the night before you are going to hit the road or fly. And take it with you on your journey for moisturizing daily; this will help maintain your skin's health. Moreover, it will keep your skin hydrated when you are exposed to a dehydrating environment. While for facial mist spray, it hydrates and keeps your skin refreshed throughout the tour.
2. Pack facial wipes or towelettes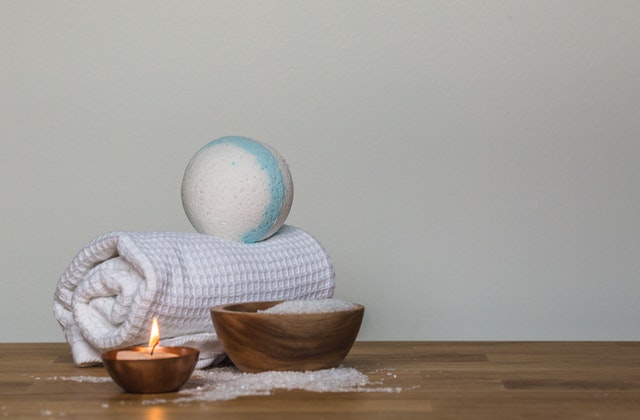 Carrying good facial wipes or makeup removing towelettes will save you from bringing facial cleanser or using the cleanser offered by your hotel. Take them in a ziplock bag, so that you can use them anywhere while traveling.
3. Don't ditch a sunscreen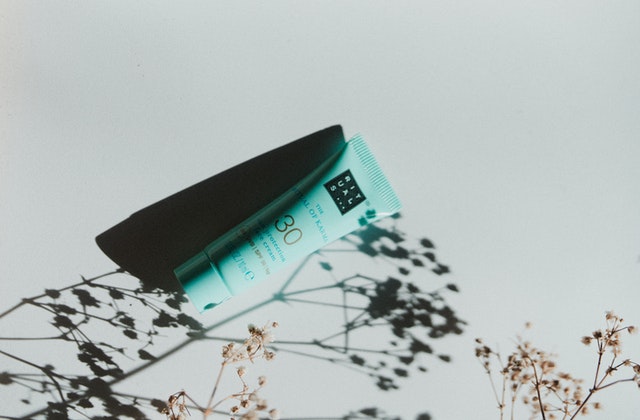 When you are traversing through beautiful mountains and coastal plains, you are likely to get skin burns. Sunscreen saves you from sunburns and goes a long way in taking care of your skin and the way it looks.
Conclusion
Every travel have its own tips and tricks while on the road, so if you have more travel skin care tips, please share them in the comments section, travel is all about sharing tips to enjoy the best of your trip.