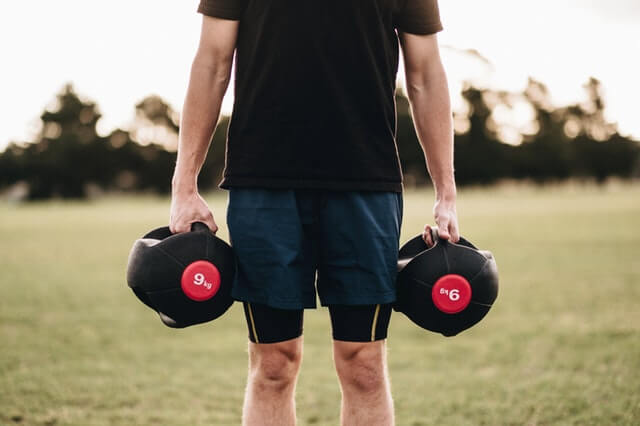 Is it possible to workout on a trip, or at least stay fit while travelling? Are there any fitness programs that fit your needs when traveling? what travel workout equipment do you need?
Of course, more and more agencies are offering sports-oriented trips, but in this post we are going to tell you how to turn a simple trip into a travel fitness journey, and how to make your own gym using few steps.
Easy exercises to stay fit while travelling:
Walking on your travels:
Nothing better than walking when trying to stay in shape. This exercise will become more attractive if you are in a discovery mode in another country/city, also avoid taking public transport or the car when you're in a new city, just walk at least an hour per day.
You'll need to get walking shoes for that, and never ever go walking if you're wearing a new shoes or wearing a tuxedo for sure.
Running when travelling:
A morning jog will improve your day, especially after spending time in one place (at the airport waiting for your flight or in customs line) and will give the opportunity to explore the city. I myself prefer walking/jogging from the airport to the city center or hotel (if it's less than 2kms of course) It will take around 30 minutes and allow you to stay fit.
Do simple travel exercises:
No need for any travel workout equipment to burn fat or train your muscles, there are  exercises for each muscle that doesn't require any equipment, the trick is to use your body weight.
Do some stretching:
Do not forget stretching, it will prevent you from having injuries after exercise. No one is planning to visit a hospital in his travels.