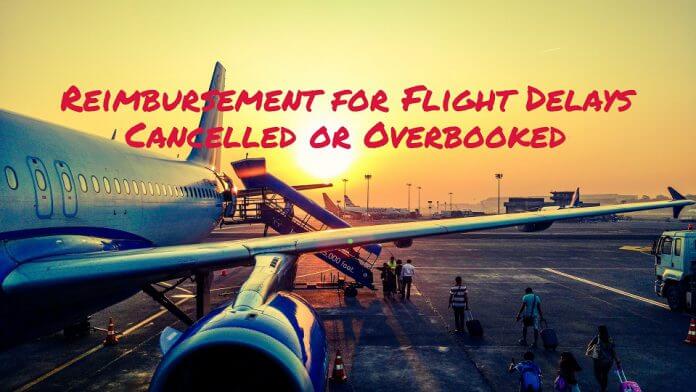 How to get reimbursement for flight delays, a cancelled flight or overbooking? First we need to check if you are eligible for a flight compensation? What are your rights and which rules apply to your situation?
When planning for your trip you should keep in mind that Airline Companies doesn't guarantee the schedule. Every company will try their best to get you to your destination on time. But there will be always things that make it difficult for the plan to land as scheduled. Airlines like to call it "beyond our control" OR "extraordinary circumstances".
Today we'll be talking about reimbursement for flight delays in Europe, because in the United States, according to the U.S Flight Regulations, Airlines doesn't compensate passengers when the flight is delayed or cancelled, you can only get reimbursements when the flight is overbooked or oversold, another word to say, you'll be rejected at the boarding area cuz your ticket doesn't guarantee your seat.
So let's jump on how to claim an international flight delay compensation, it's not always easy to get reimbursement for flight delays, flight cancellation or even an overbooked flight. But we'll try to clear things and give you tips to get your reimbursements from any Airline Company.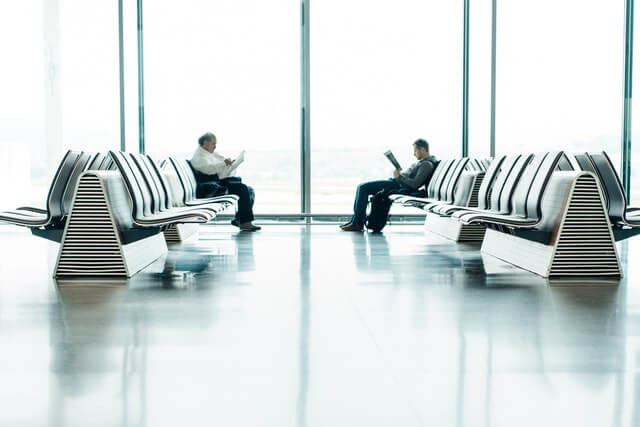 How we got Reimbursement for Flight Delays?
Back on 2017 I booked a flight from Paris to Munich, the flight was delayed for 2 hours, the pilot inform all passengers of the reason for the delay, the story of kid got injured when boarding the plane (Checked on him after landing and he was fine). Short story, we waited 2hrs for the emergency team to arrive and see if the kid can fly with us.
Regardless of the incident, we did arrive 2 hours late and it was almost midnight, it was our first time in Munich and we didn't have any transportation already booked.
Also we missed the hotel check-in time, and we didn't have a way to call the hotel informing them about the flight delay. At the hotel, and after hearing my story, the receptionist told me "Sir, you should get a refund from the Airline Company".
Here starts the research and we we'd like to share the experience:
What are Flight Delay / Compensation rules?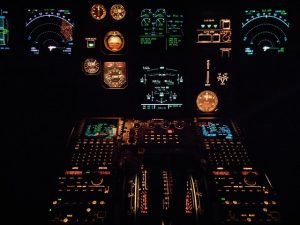 The rights of air passengers are governed by Flight Compensation Regulation 261/2004 of the European Parliament which establishes the rules for assistance and compensation of passengers in case of delayed flight, cancelled or in case of denied boarding (overbooking). Note that this law applies depending on the origin and destination of the flight and the nationality of the airline:
Reimbursement for flight delays applicable ONLY when the flight is in Europe Union.
The flight departed from an EU airport (regardless of the airline nationality) OR landed at an EU airport and operated by an EU airline.
Reimbursement for flight delays is guaranteed ONLY when the plane arrives 3 HOURS later than the scheduled time.
Reimbursement for flight delays available ONLY when it's the Airline fault, NOT one of the extraordinary circumstances (mentioned below)
Flights compensations are applicable for flights delayed in the last 6 years.
What Are Extraordinary Circumstances (NO Reimbursement for Flight Delays)
Security risks and/or acts of terrorism.
Bad weather conditions.
Political or civil disturbance.

Aircraft m

anufacturing defects.
Medical emergency landings or incidents with passengers on board.
Other issues unrelated to the airline such as air traffic control.
What's NOT an extraordinary circumstances? (Reimbursement for Flight Delays)
Airline staff (pilot, cabin crew) showing up late.

Flight delay because the previous flight.

Boarding denied due to an overbooked flight.

Aircraft technical problems.
The Process to Claim a Reimbursement for Flight Delays
The first thing to do is sending a complaint to the airline, just check the airline's website to see if they have a complaint page/form, send complaints by email OR even require a written letter. Keep in mind that you need to mention you want a reimbursement under the EC regulation 261/2004.
If the airline rejects your complaint, contact the European Consumer Centre directly upon arrival at the EU country, and request to review the rejection. You'll need the initial complaint (Original message/email sent to the airline) and the rejection letter you got from them.
Hopefully you get reimbursement for flight delays after submitting the complaint, if NOT, you'll need to take it to court using legal procedures, you'll need a lawyer OR contact a company that specialize in defending passengers rights (I can't suggest any, because I didn't use any).
Amount of Reimbursement for Flight Delays
If your flight is delayed by more than 3 hours, then you are entitled to compensation based on the distance, unless the delay is due to an extraordinary circumstance.
When the Flight is within the EU
Flight up to 1,500 km = 250€ compensation
Flight of more than 1,500 km = 400€
When the Flight is outside the EU
Flight up to 1,500 km = 250€ compensation
Flight between 1,500 – 3,500 km = 400€
For more than 3,500 km = 600€ compensation
NOTE: If the flight distance is 3,500 km or more AND a delay of 3-4 hours, you are eligible for 50% only of the compensation amount.
Flight Overbooking Compensation
Sometimes you arrive at the airport to face a Flight Overbooking, it means the airline sold more tickets than the available seats on the plane.
Usually the airline will ask if they can reschedule your flight booking. They will offer meals, refreshment, phone calls and an accommodation, until the next flight (can be the next day). Also they will offer a Flight Overbooking Compensation.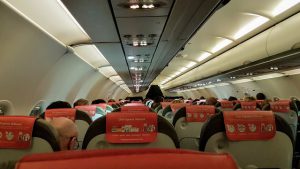 You can negotiate the offer as much as you can, don't forget when you pay for a ticket you sign a contract with the airline company. The compensation depends on the distance and the destination of the flight.
Flight Overbooking Compensation Amount = Reimbursement for Flight Delays
Cancelled Flight Compensation
The worst scenario at the airport is when you flight is cancelled, we have two situation here:
The airline should inform you less than 15 days before the departure date. They must offer you an alternative solution at no additional cost to reach your destination as soon as possible. Unless the company has planned to reroute no earlier than 2 hours before the initial scheduled departure and no later than 4 hours after the scheduled arrival time. In this case you can benefit up to 600€ compensation depending on the distance from your destination.
The airline informs you less than 7 days before departure. The airline will offer to reroute no earlier than 1 hour before the scheduled departure and no later than 2 hours after the scheduled arrival time. In this case you cannot benefit from compensation.
But again, the airline will never compensate you if the flight cancellation was due to an extraordinary circumstance.
Cancelled Flight Compensation Amount = Reimbursement for Flight Delays 
Flight cancelled due to weather what are my rights?
Bad weather is an extraordinary circumstance you don't have any rights (sorry about that). But if you encounter a flight delay due to the previous flight (delayed due to bad weather); you may claim a reimbursement for flight delays.
Flight Cancelled Hotel Refund
Getting a hotel refund due to flight delays isn't part of the flight rules or regulations.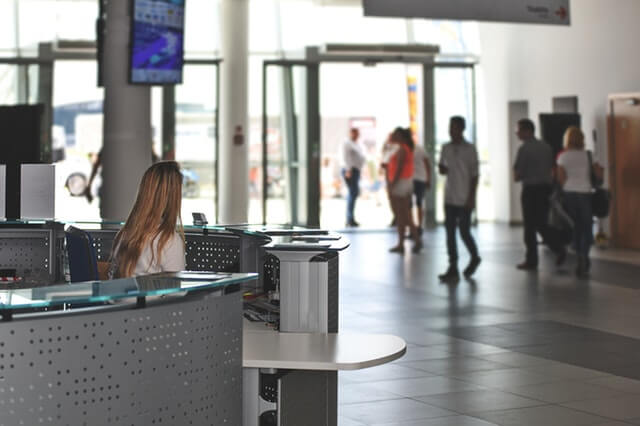 You still can take the chance and ask the company for a refund if you lost your hotel booking due to their delay, write an email and explain how it was hard for you to change the hotel or pay a last minute booking because of the flight delay, always state on your message that you know the rules, but don't try to scam the airline if you already got to your hotel, that's not a fair play.
Conclusion: Know the rules & Claim your rights
Regarding our story above, (btw the Kid is fine with minor injury on the knee) the process was easy because it wasn't much of money to refund, plane ticket cost 100 € / two seats flying with Lufthansa.
The airline sent an email to apologize and a promise to refund full amount for the tickets. And yes they made the refund directly to my credit card in a week or so. Even if it was an extraordinary circumstance but sometimes you need to flip a dice.