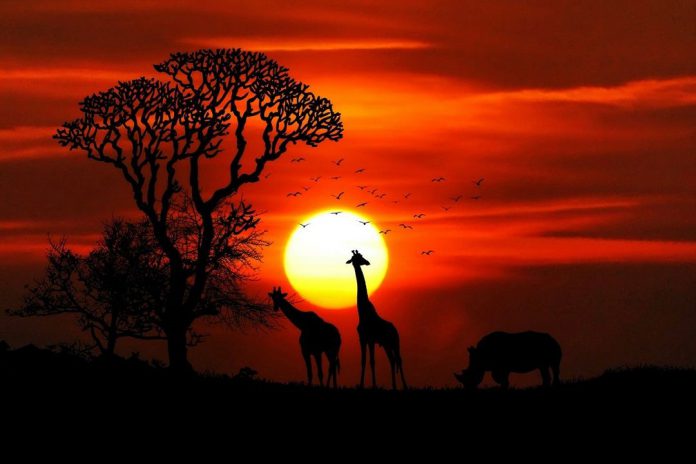 Before talking about the best Tourist Destinations in Africa, we should know that Africa is attracting more and more tourists lately.
The continent recorded an 8% increase in tourism last year. This year, the increase should be 5% according to the World Travel and Tourism Council (WTTC).
The Best Tourist Destinations in Africa
Those destinations are attracting tourists because of the diversity that every single country can provide to tourists.
Some travelers prefer to see more cultures, others like to enjoy a peaceful seaside or even experience the jungle as a local.
On this article we'll try to highlight the Top Ten Most Popular African Destinations.
Egypt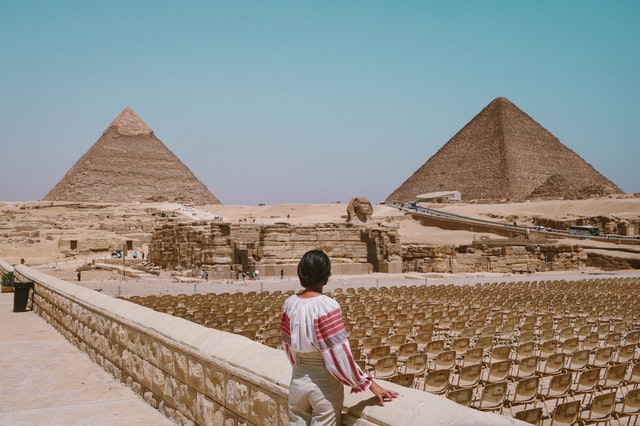 The country's tourism receipts jumped 123.5% from the previous year, reaching $ 7.6 billion (about 6.17 billion euros) last year. The number of tourists who visited the country during this period increased by 54% to 8.3 million tourist.
Tourism is one of the main sources of foreign currency in the country, which has suffered several shocks in recent years.
It was hit hard by a Russian travel ban, in effect since November 2015, after a Russian jet crash over Sinai, killing 224 people on board.
Namibia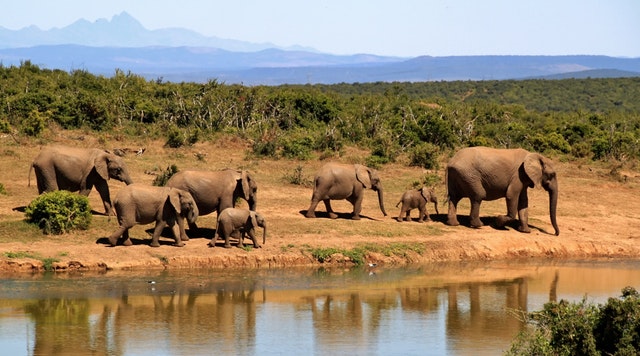 The country recorded more than 1.57 million foreign tourist arrivals last year, an increase of 3.6% from the 1.51 million arrivals in 2016.
The tourism industry is experiencing one of its best results for more than a decade last year.
Tanzania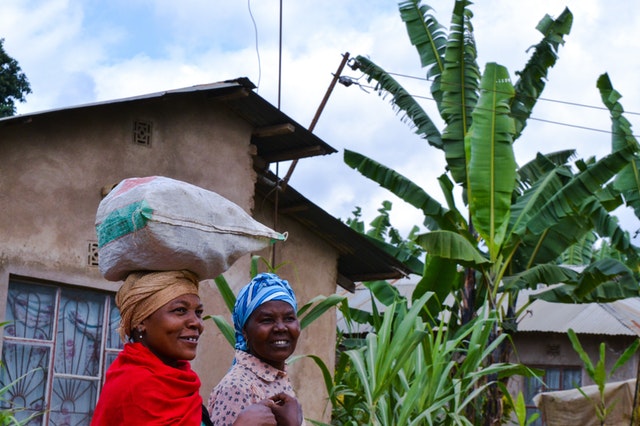 The direct and indirect contribution of tourism accounted for 14% of Tanzanian GDP in 2016. According to the WTTC, this figure is expected to increase by 6.6% per year over the next ten years.
The tourism sector in Tanzania has generated 12% of the country's total employment; more than one million jobs, and directly employs 467,000 Tanzanians (4.3% of total employment).
Also, 81% of the total number of tourist arrivals in Tanzania visited the country for leisure and holidays, with most visitors coming from Africa (46%) and Europe (32%).
Mauritius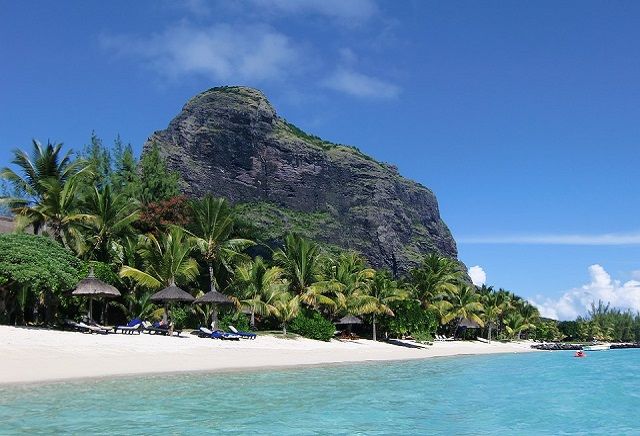 The number of foreigners visiting the country fell by 2.7% to 121,000 in January from 124,000 a year ago.
French tourists are the most numerous (+ 5.8% to 28,200), ahead of the Germans (+16.9% to 10,100), the English (+2% to 8,900), South Africans (+10.3% to 7,200) and the Swiss (+12.6% to 3,200).
Morocco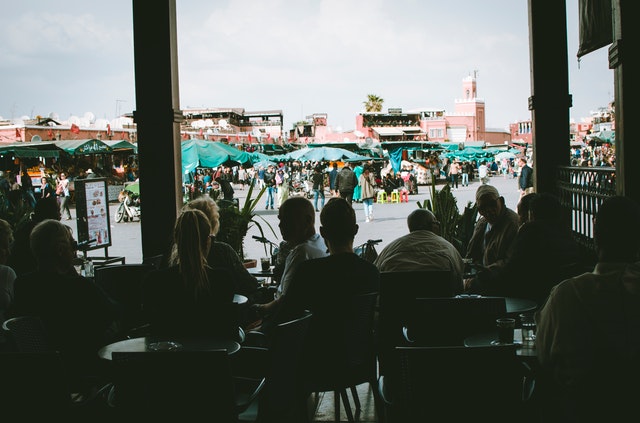 Last year was "exceptional" for the Moroccan tourism sector with a strong growth in the number of non-resident tourist arrivals. Also, overnight stays in classified hotels and foreign exchange receipts.
The Ministry of Tourism, Air Transport, Craft and Social Economy noted that the number of tourist arrivals at border crossings was 11.35 million, up 10% from 2016, more than a million more tourists.
This rise concerns almost almost all of the Kingdom's major markets, such as Germany (+15%), Holland and Italy (+9%), France and Spain (+8%). As well as the United States, which increased significantly (+29%), according to the ministry.
Nigeria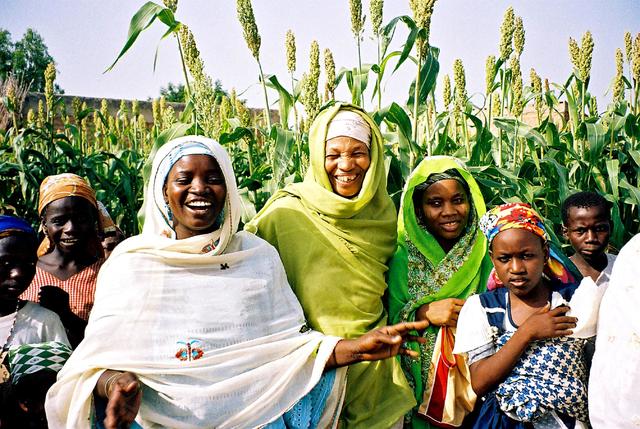 The country ranks third in the Middle East and Africa, after Saudi Arabia and South Africa. Nigeria is expected to experience strong growth in domestic travel; with total tourism volumes of 38.8 million in 2016 expected to reach 55.4 million by 2021.
Domestic travel accounted for 93.7% of total tourist trips in 2016 and increased by 12.7% over 2012 and 2016. This increase is due to government initiatives to promote domestic tourism in Nigeria.
Conversely, international arrivals decreased from 0.83 million in 2012 to 0.78 million in 2016.
Tunisia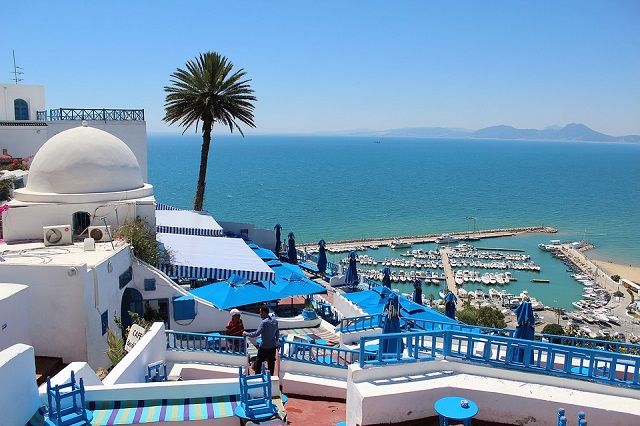 Tourism accounts for 8% of Tunisia's gross domestic product and is an important source of foreign exchange and employment. The number of foreign tourists in Tunisia increased by 23%, last year compared to the previous year.
Tourism resumes after two years of paralysis linked to terrorist attacks. A total of 6.7 million tourists visited the country last year. The number of European tourists increased by 19.5% to 1.7 million. French visitors are the most numerous (45.5%) ahead of the Germans (40.8%).
Zambia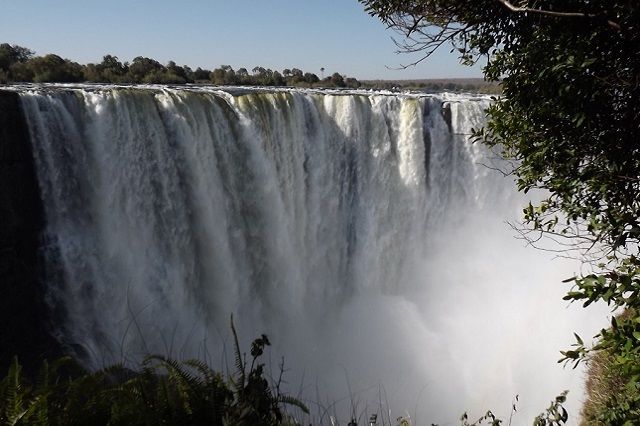 Zambia recorded a total of 956,332 international tourist arrivals in 2016 compared to 931,782 in 2015, an increase of 2.6%.
It is estimated that 744,543 tourists, or 77.9% of all international tourist arrivals, came from Africa, followed by Europe (88,333 tourists, or 9.2%). Americans (48,247 people) make up 5% of the total arrivals.
Kenya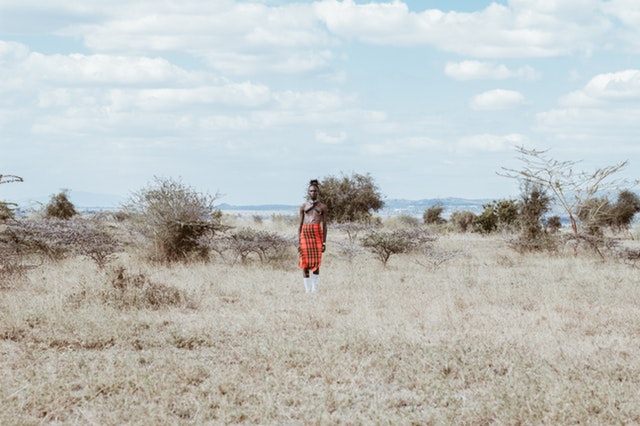 Kenya gained $ 1.2 billion (about € 973 million) last year, up 20 percent from $ 989 million the previous year, despite an extended and tense election period.
Tourism and travel are also responsible for the direct employment of 399,000 Kenyans, or 3.4% of the total workforce in 2016.
South Africa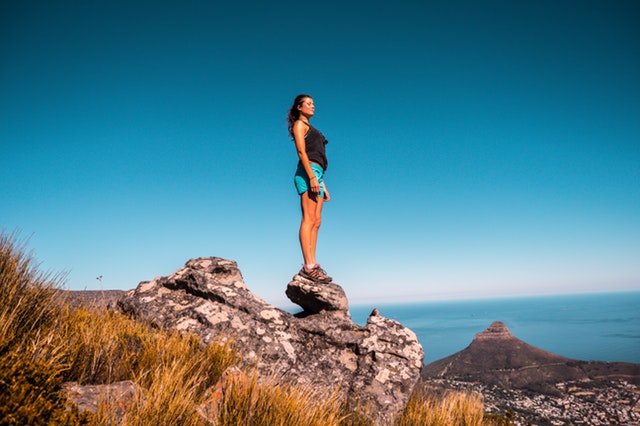 South Africa has about 9.5 million international tourists each year. The country has several modern cities, national parks, beautiful coastlines and vineyards.
The majority of tourists visiting the country come from the UK. Tourists enjoy Safaris to discover the fauna and flora of the very popular Safari Lodges.
References about the Tourist Destinations in Africa