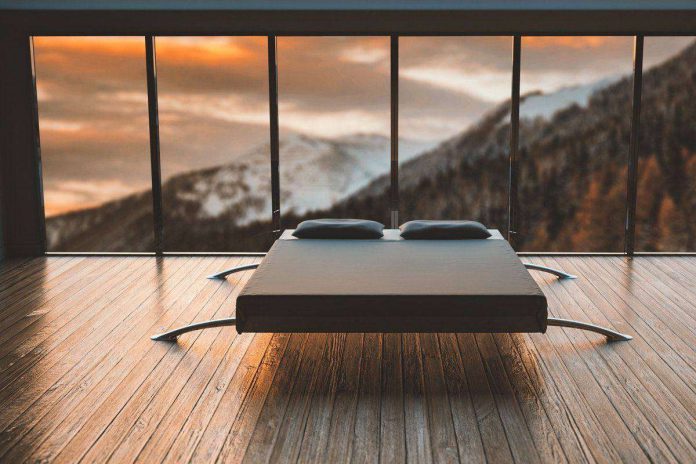 Hotel alternatives are a great option for both budget travelers and those looking for adventure and some excitement while exploring the world.
From backpackers and students to family travel and couples, they only consider hotels and hostels when thinking about accommodation; they forget the non-hotel accommodation option, which can be more than just an experience.
Hotel Alternatives are more than an Adventure
The appeal for many that enjoy traveling is the idea of getting out of the comfort zone – and that includes where you lay your head each night. Hotels are convenient if you're a new traveler and want to have a guarantee of comfort where you're staying.
Also, it can be a necessity if you're going on a trip that has a high impact in terms of luggage, where you need a shuttle service, many schedules to accommodate; or if you're trying to coordinate with a large number of people.
But for the smaller and more flexible trips, there are a number of unique and sometimes exciting places to stay other than hotels which are a bit more off the wall.
Also, if you're a more experienced traveler, you'll start feeling that usual accommodations offer boring hotel activities. So you need to look for something new to try; here are some few ideas for travelers looking for outside the box travel accommodations.
1. Capsule Hotels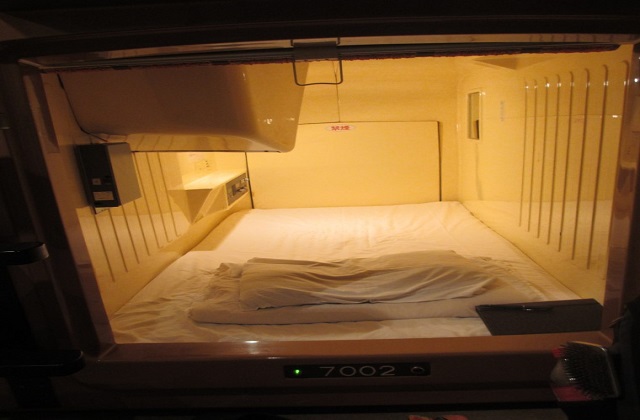 If you're squeamish about small spaces, don't be afraid, capsule hotels can be surprisingly roomy! Mostly if you don't mind a more slightly cramped space (and admittedly a no standing room), capsule rooms are a truly fun experience and come in all shapes and sizes.
While popularized in large, highly concentrated cities like Tokyo, capsule hotels have spread to other regions as well. Canada has what's referred to as a "pod hotel" which is the same principle, and in the Netherlands, Austria, and other parts of Europe all have their own alternatives.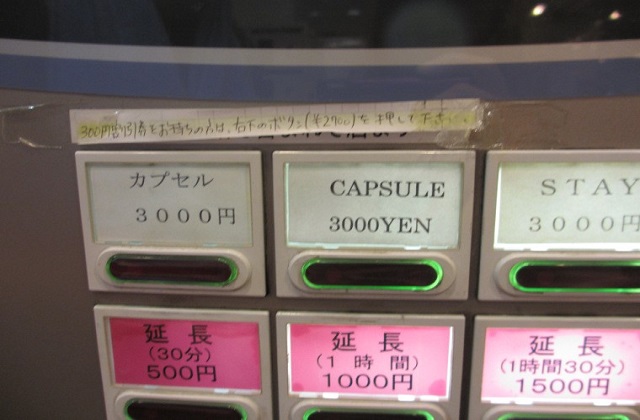 Apart from generally paying less per night (the one above in the picture cost around $25/capsule), they can also have interesting designs and tech stuff to make up for the loss in space.
Word of warning, however in certain locations, like Japan, capsule hotels may be gender-specific, as they don't permit capsules booking for couples, Why? because they do have Rabuho which means literally "Love Hotel"
2. WWOOF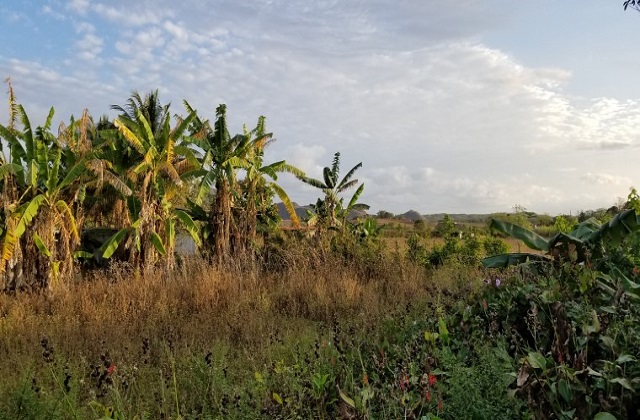 WWOOF, or the World Wide Opportunities on Organic Farms, is a way to put in a little bit of work, learn about a type of sustainable organic farm in a different country while enjoying a short stay.
Volunteers aka WWOOFers stay on-site, help the hosts for 4-6hrs/day in exchange for organic food and nice accommodation.
It's not ideal if you're hoping to just pop in and out and go on day trips around the region, but if you have an interest in the way of life on a farm, animal livestock, or just following the food production process from farm to the market, this is a great opportunity to feel useful while learning something.
3. Unique Airbnb's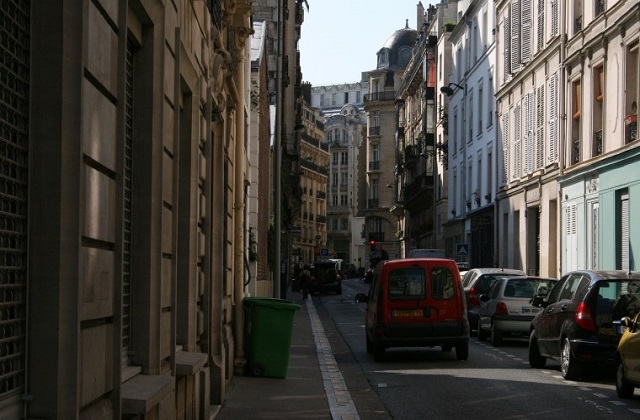 While hardly an unknown option – Airnbnb's are almost more popular these days than hotels and hostels – some Airbnb's are more art installation than bed and breakfast if you're willing to dig around for a while online.
Booking a Marie Antoinette themed room in Paris are both perfect examples of homes artfully transformed.
Besides that, the whole idea of Airbnb was being affordable and safe, but now most of them are much more expensive than hotels, so it's better to plan your trip and dig deeper to find the best and most unusual Airbnb accommodation.
4. Quirky Hostels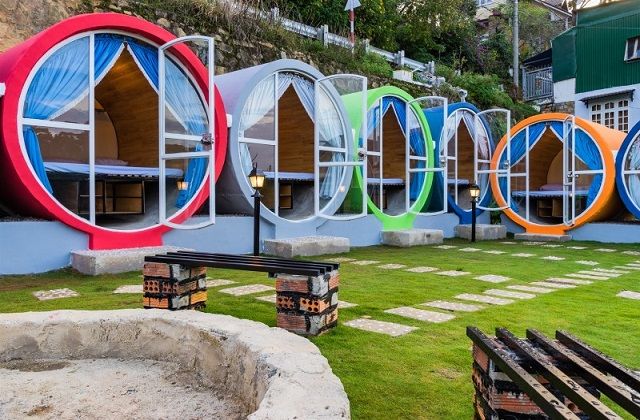 Because so many hostels cater to budget travelers and sometimes – although not always – a younger crowd of travelers, they can be themed in interesting and fun ways. One hostel in Germany is themed after a climbing base camp, and then there's the beehive hostel in Italy.
The one in the picture above is a Circle Shaped hostel in Vietnam, Dalat city, a simple idea but attracts a lot of visitors each year, paying less than $20 for this kind of hostel is a good deal.
Usually, hostels are hit or miss, and often the cheaper ones are a little bit less exciting, or you're more likely to get a bunk room than having a private space.
Depending on destination country and city, also online reviews, you can check out places ahead of time and find a good experience for a decent price.
5. Internet Cafés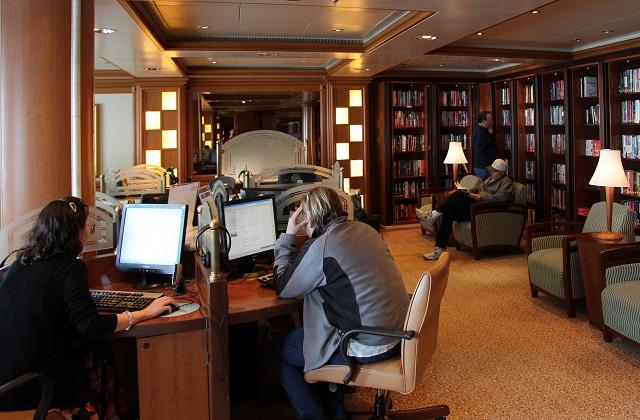 This option is not comfortable, in my personal experience, but can be a very cheap way to spend a night.
Sleeping on a couch in an internet café is probably most ideal for someone passing through a city very quickly. This option is also a great choice if you're stuck waiting 15 hours for a flight or train and hoping for somewhere quiet and private to sleep.
Some internet cafes offer food, a cubicle for privacy, and even showers, usually for a very good price.
That said, sleeping conditions, even in the cafés set up with matt on the floor, are pretty cramped. During a trip to Melbourne, I did find a café with free soft-serve ice cream, corn soup, and showers, so the experience is definitely worth it.
6. Bubble Tent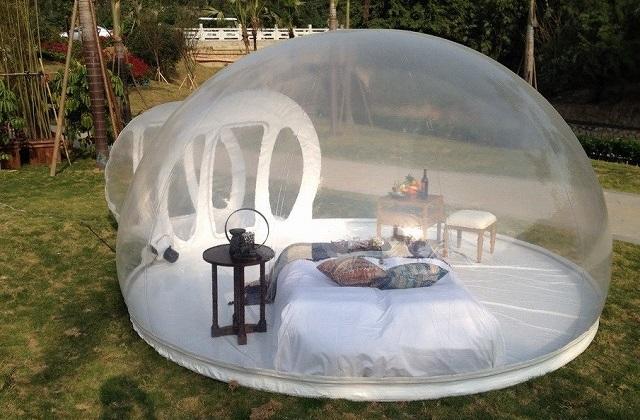 If you are going for a summer study abroad program and looking for a place to stay, then the bubble tent is a better option.
The bubble tents are transparent spheres (made from plastic glass and a curtain to block light) around 1.5m high from the ground.
Bubble tents allow the guests to fully soak in the atmosphere and enjoy an amazing vacation with your dear ones beneath the stars.
This new concept of staying in the flawless way of discovering and perceiving the beauty of flora and fauna under the stars.
Staying in a bubble tent is not only an amazing experience for the traveler, but it's also budget-friendly as it costs less than $25/night and can fit more than two persons.
As you already know, staying at any hotel with all the luxuries and just visiting the various places of a city; won't be providing you the thrill which staying at a bubble tent will do.
7. Giant Hammock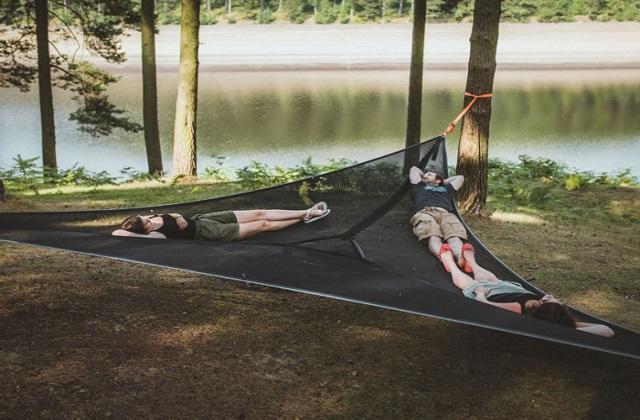 The Giant hammock is indeed a mega hammock which spans up to 15 X 8 feet and can easily fit up to 5-6 travelers, or 1 obese along with his pet.
Having a night out on a giant hammock will not only be providing you immense peace and happiness but also be giving you some exceptional thrilling experience.
Either you travel solo or with your friends, staying at such an unusual place will give a lifetime of happiness and memories to cherish.
8. Railroad Car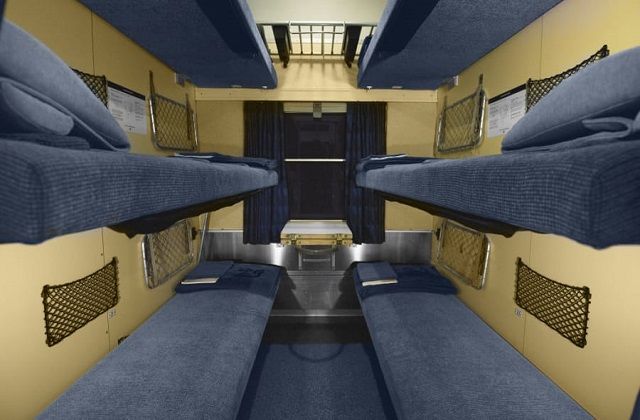 As we explore the world we come to know about numerous things which are there but still are undiscovered. Likewise, there are many unusual places on earth to stay instead of staying in isolation of a hotel room.
To further add to the list, the railroad car is a new place. You can use the train carriage or railroad car to stay for the short term and almost for free, as you're already paying the ticket to ride the train.
It might be clumsy due to little amount of space inside the car. Just like any other train carriage, it would have a window and a view of the outer world. In a little space, you will have to manage all your stuff which will tell how flexible you are.
Other Hotel alternatives to discover
We already wrote an article about a Space Hotel that will open in 2022, but you can also try RV Rentals, Couchsurfing, and maybe go further and experience House Swapping.
So here comes to the end of an article on some of the most unusual places in the world or unusual hotels to stay while traveling. Those we already called Hotel Alternatives. If you have any other ideas in mind, please feel free to drop them in the comment section below.