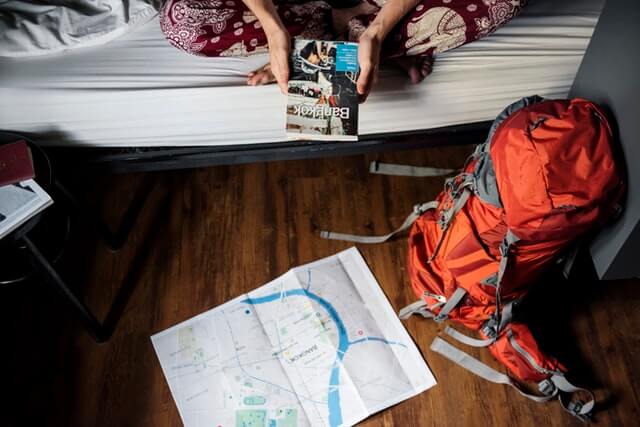 A hotel reservation is not the only accommodation solution when you travel. There are many alternatives especially if you are looking for cheap accommodation, stay & travel transport can really cost you a lot, just enough to know alternatives such as youth hostels and other plans that we will specify below:
The youth hostels:
Everyone is welcome in a hostel, yes everyone even those who have passed the youth age. In addition to the budget, the youth hostels offer several services, and it's a good place to meet people.
You can use the hostel pool, access the gym or use the hostel training area to exercise and stay fit while travelling. It's a good choice if you're young and active. In a Hostel everything comes with a price, nothing is included in the flat fee you pay when you stay, just check the hostel policy before booking.
Guesthouses, pensions and hostels:
Guesthouses, pensions and hostels are a cheap hotel version, but with all the convenience to have a pleasant stay.
Appartements offer more flexibility, you can prepare your own food, using local ingredients to make a local dish, also you'll experience the local life of the country or the the city you're visiting.
CouchSurfing or hotel reservation
Not only fashionable and popular nowadays, with a cyber community that is getting more and more the Couchsurfing remains an interesting alternative since it offers you an opportunity to sleep for free at a member' house of this community, in exchange of offering the same service to other members when necessary.
The Nomad's Life
It doesn't matter if you're taking public transport or renting a car, even travelling by foot offers you the joy of camping, a really interesting practice if you really want to bound with nature. You can find camping almost everywhere and it's a way to meet people around a campfire.