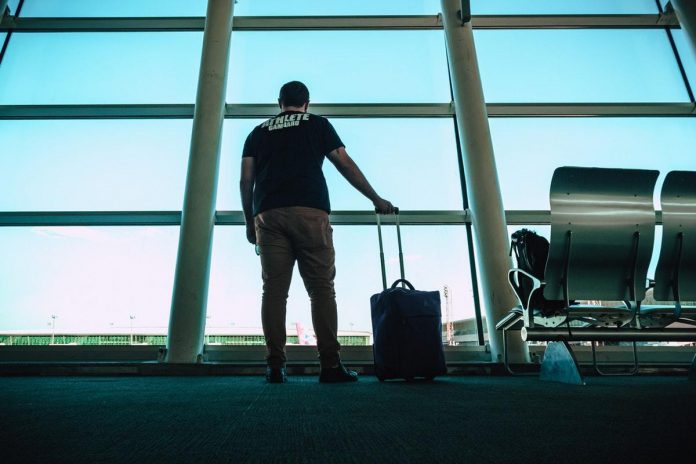 Traveling alone or solo travel is a form of tourism that offers many interesting experiences and the freedom to explore a new land.
However, there are many things that you need to prepare for the first time trying this kind of travel. One of the very first things to keep in mind is that not all places are suitable for solo travelers.
How traveling alone for the first time can be?
Traveling by yourself can be hard is you're a first-time traveler. Believe me, I did go on abroad vacation alone, and I was traveling to Europe for the first time.
It wasn't easy to handle the anxiety and the stress of not talking to anyone, especially if you're visiting a country where locals doesn't speak your language.
For me, it wasn't a 100% solo trip, as I met some friends in Europe whom I already invited to visit my home country earlier, so it was more of an energizing trip than a scary vacation.
Planning your trip ahead can be very helpful if you're going on vacation alone. Where to stay, what to eat and how much money to take with you are the most important solo travel tips.
Besides the accommodation and expenses; I think hen traveling alone you need to think more about your safety and the safety of your belongings. Also, it's mandatory to make an itinerary, you don't have to be lost when traveling solo.
Top destinations for first-time solo travelers
If you tend to make your own solo trip, check those 10 best first-time traveling alone destinations. This will be useful suggestions to make your trip enjoyable.
1. Italy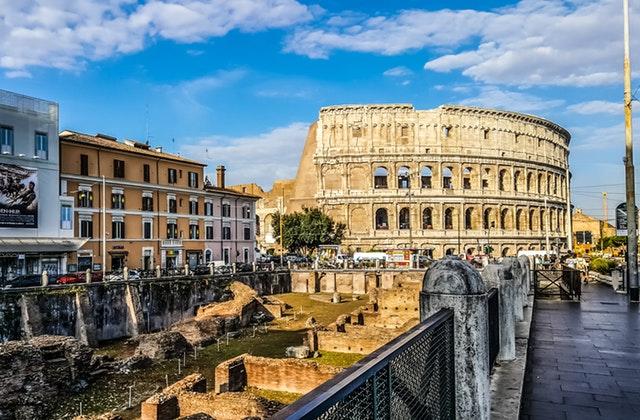 One of the most outstanding places for solo travel in Italy is Rome. Rome's diversity culture probably doesn't need much discussion.
The city contains numerous cultural symbols such as the Colosseum, the Roman square, the masterpieces of Renaissance architecture – St. Peter's Basilica and more.
It's true to say that the landscape of Rome is a perfect combination of magnificent art, architectural wonders and historical works.
Visiting this city alone does not make you feel lonely, as you will be lost in the 14 million visitors from around the world. This world cultural center will lead you from one surprise to another.
No matter how long you will stay in this place, the excitement will never run out. All you need is to relax, choose for yourself a glass of wine, and take a sip on the journey to admire this amazing eternal city.
2. Ireland
Most solo travelers will choose the Aran Islands for their trip to Ireland and; of course, you should also check out this beautiful place.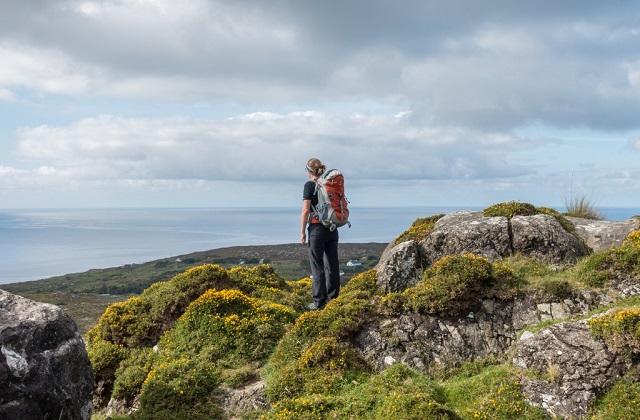 The Aran Islands consist of three islands that are off the western coast of Ireland. The islands are an ideal place to escape from the hustle of everyday life.
When traveling to the islands, you will have a chance to enjoy a fantastic nature view on bicycles, the most popular means of transportation on the islands.
You also can visit an ancient fortress from the Iron Age that is the most impressive of all the fortresses in Europe. Aran Islands are famous for being a very safe place in Ireland with a peaceful pace of life and tranquil scenery.
3 Germany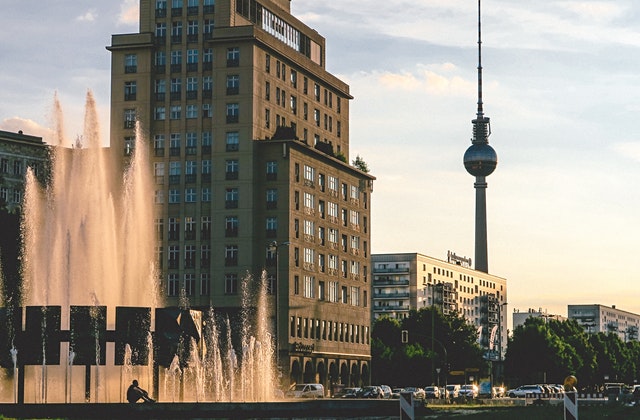 Coming to Germany alone, you definitely should go to the German capital. Berlin is famous for being a friendly place for solo travelers. It is considered a paradise of parties with a large system of clubs and beer gardens along with the picturesque view of graffiti street art.
While in Berlin, you can also visit many extraordinary historic buildings, such as Brandenburg Gate, Holocaust Monument, and stroll through exotic cafes, boutiques, and flea markets on weekends.
One of the most exciting things to do in Berlin is enjoying the fascinating street delicacies. You will forget that you are on traveling alone as soon as you taste the best sausages while having a classic glass of German beer.
4. Australia
Australia as a whole is a wonderful place, but you really need to check out the Coast of East if traveling here alone.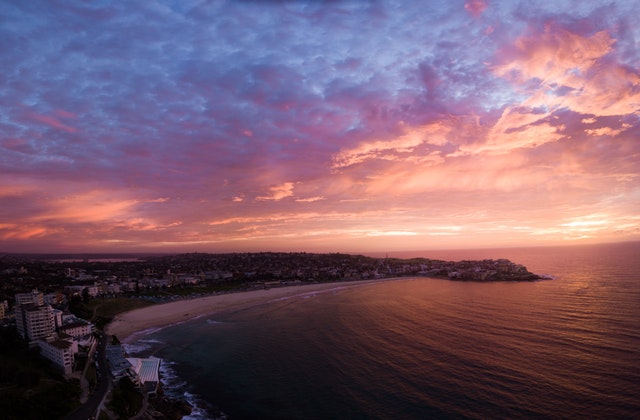 Coming to the Coast of East Australia, you will have a chance to discover the unique villages and beautiful waterfalls. Along the east coast of Australia from Sydney to Cairns is an extremely charming and laid-back road that all solo travelers cannot miss.
Driving along this route, you will admire many attractive landscapes of Australia such as Bondi Beach – the symbol of Sydney, the ancient rainforest Daintree, and the Great Barrier Reef.
The long-distance will not make you feel lonely because you can interact with numerous friendly locals in coastal towns and windy villages. Surely it will be one of your most memorable experiences even when traveling alone.
5. Japan
Japan will definitely be one of the most colorful destinations that you have ever visited. The country is known as one of the safest, cleanest, and most organized countries with the most polite people.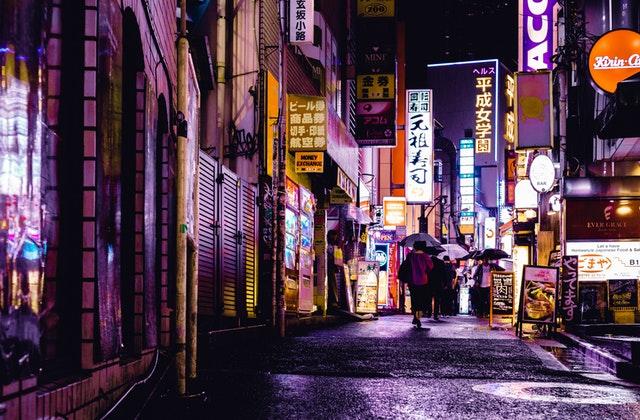 Japan is also one of the unique countries that are a colorful combination of dynamic modern world and ancient historical tradition.
Along with its fabulous art and culture, Japanese cuisine is also outstanding delicious that every traveler will love.
Eating alone in Japan is normal too so that you can really enjoy various food and tourist options for one. By visiting any city in Japan, like Kyoto, Osaka, Nara or even the capital Tokyo, you will have a chance to join endlessly fun and new adventures.
6 Singapore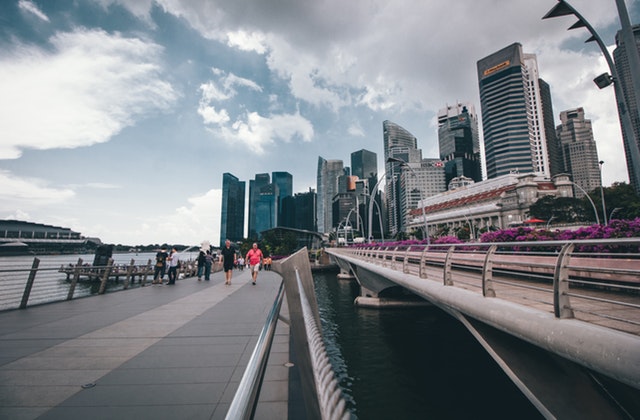 It is common to say that Singapore is the ideal destination for a solo trip. It is full of beautiful cultural attractions to explore, along with the diverse system of hotels, hostels, homestays, and some unusual accommodation options, also the world's best public transport network.
By traveling alone to Singapore, you can take part in numerous exciting activities. You can enjoy the cozy cafes, unique shops in Tiong Bahru's 1930s cottages, and visit the Chinatown Heritage Center.
You may find yourself wandering as if you are lost in another fantasy world at Gardens by the Bay or take a dip in the most luxurious swimming pool in the world.
Besides, when enjoying all of the fantastic sides of Singapore, you do not miss the street vendors and taste the fascinating Singapore culinary.
7. Thailand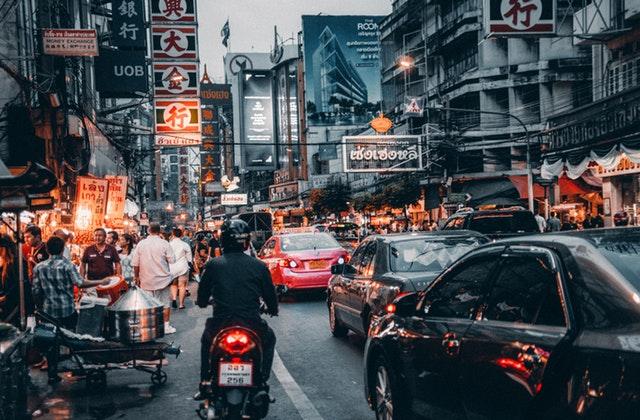 Thailand is an attractive destination for solo travelers and is known as a country with relatively cheap travel costs, especially in Northern Thailand.
Therefore, this would be a good option if you have a limited travel budget. Thai people are also famous for being friendly and hospitable.
With the typical tropical climate, Thailand has a variety of tourist destinations to meet all the needs of travelers, from sunny beaches to tropical forests.
The country is also a "hot spot" for tourism, so visitors, even those traveling alone, will have many opportunities to enjoy numerous exciting tourist activities here.
8. Indonesia
If you plan to travel to Indonesia, you should not miss Ubud. Undeniably, Ubud is the center of the art and spirit of Bali. It's an excellent place for those who travel alone to relax and want to meditate.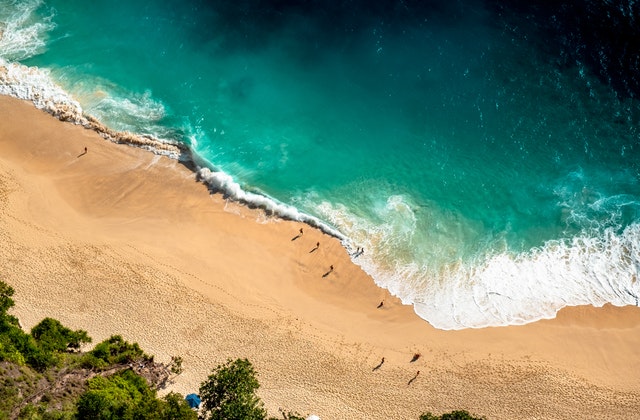 Ubud is a magical and beautiful place that will captivate visitors with the emerald green rice fields covered in misty mountains. Solo travelers love coming here for morning yoga classes and healthy vegetarian food.
Scattered on the lush hills surrounding the village, Ubud will be your healthy retreat with massage and meditation that is famous for purifying and healing the soul.
It is a quite spiritual tourist destination with yoga, rehabilitation clubs, "organic" eateries, and great beaches.
Combined with the friendliness and hospitality of the people, the diverse cultural identity has made Ubud become Indonesia's top tourist attraction.
9. Malaysia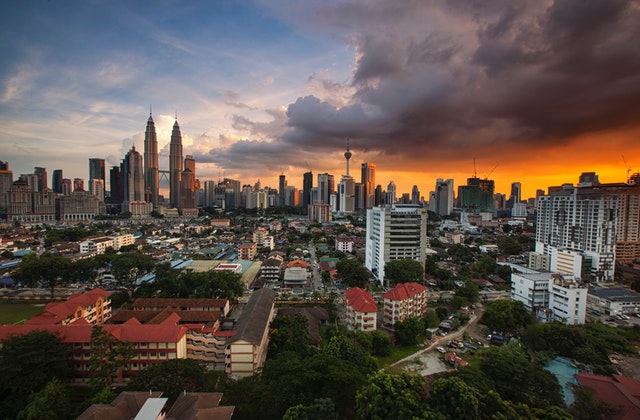 As one of Asia's leading solo travel destinations, Malaysia deserves its reputation for being a safe and stable country. It is a country with the advanced technology of Asia, so things are usually done quite well and on schedule.
Malaysia is a beautiful land with long coastlines, attractive islands, dense rainforests, and unspoiled wilderness.
This unique country is peaceful and bursting with attractive heritages and highlands. There are also various interesting festivals and special events here for visitors to enjoy.
10. Vietnam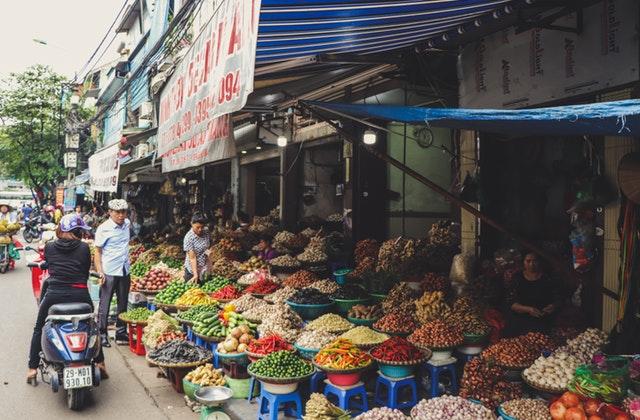 Vietnam is one of the best destinations in Southeast Asia. While visiting Vietnam as a solo traveler you can enjoy numerous magnificent sceneries from continuous mountains, beautiful beaches, and islands to ancient towns, old villages, and more.
Vietnam always impresses visitors with its friendly rustic nature and enthusiastic, hospitable people. It is famous for the diverse in beautiful attractions, amazing landscapes and engaging rich cuisine.
It is not difficult to discover Vietnamese cuisine by yourself, and there are many street food tours for you to choose from.
If you love to cook, you can also join a Vietnamese cooking class, which is very interesting.
A small tip about traveling alone
On the whole, traveling alone is a great opportunity to refresh and challenge yourself with adventures. It is also an excellent chance to discover interesting things about yourself and the world around you.
If this is your first time trying solo travel, do not be too worried. Let's accept the challenges and risks, maybe you will be in love with the journey as soon as you start it.
Prepare your trip carefully with our useful suggestions and have fun exploring the world in your own way.
About the author:
This article was written by Emily Pham, born in Vietnam – a country with many unknown beaches, historic sites, and tourist attractions. Understanding that Vietnam nowadays is a famous destination, she establishes the blog vina.com to introduce the elegant beauty of Vietnam to travelers around the world. If you are planning a trip to Vietnam, the blog will provide you with essential information on where to go and what to do in Vietnam.